How to Handle a Roof Leak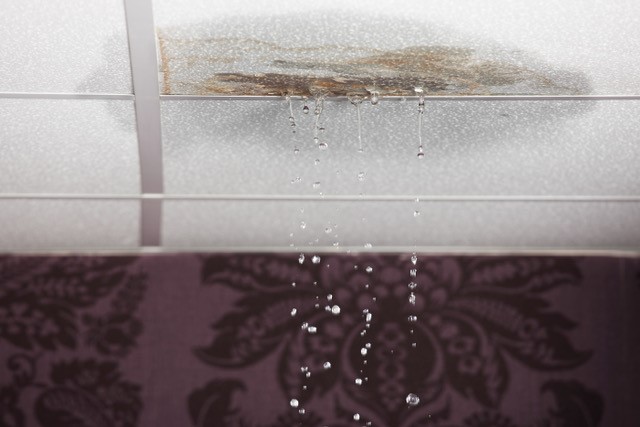 1) Tape up plastic along walls & floor where the leak is active.
2) Place a bucket under the active leak to catch the disposable water.
3) If there is a continuous heavy drip, take a pen or pencil and poke a small hole in the direct drip area to relieve the water into a bucket.
4) If the drip is NOT excessive, mark directly around the drip with a pen or pencil.



Following these steps will save time and money until we can come out to repair the roof leak on a clear and non-rainy day. Notify us as soon as you know you have a roof leak, either through our website or by phone. This helps us get you scheduled in a timely manner. We will contact you once we get you scheduled.